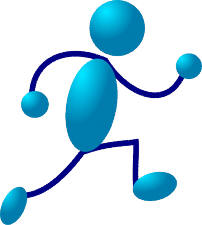 Calories Burned by Activity
How many calories are you burning off when you run, bicycle, jog, garden, or do other activities?.
It varies by activity and intensity, but also the weight of the person, and even by how efficient their body is!
But, in general, the following table shows calories used in common physical activities at both moderate and vigorous levels.